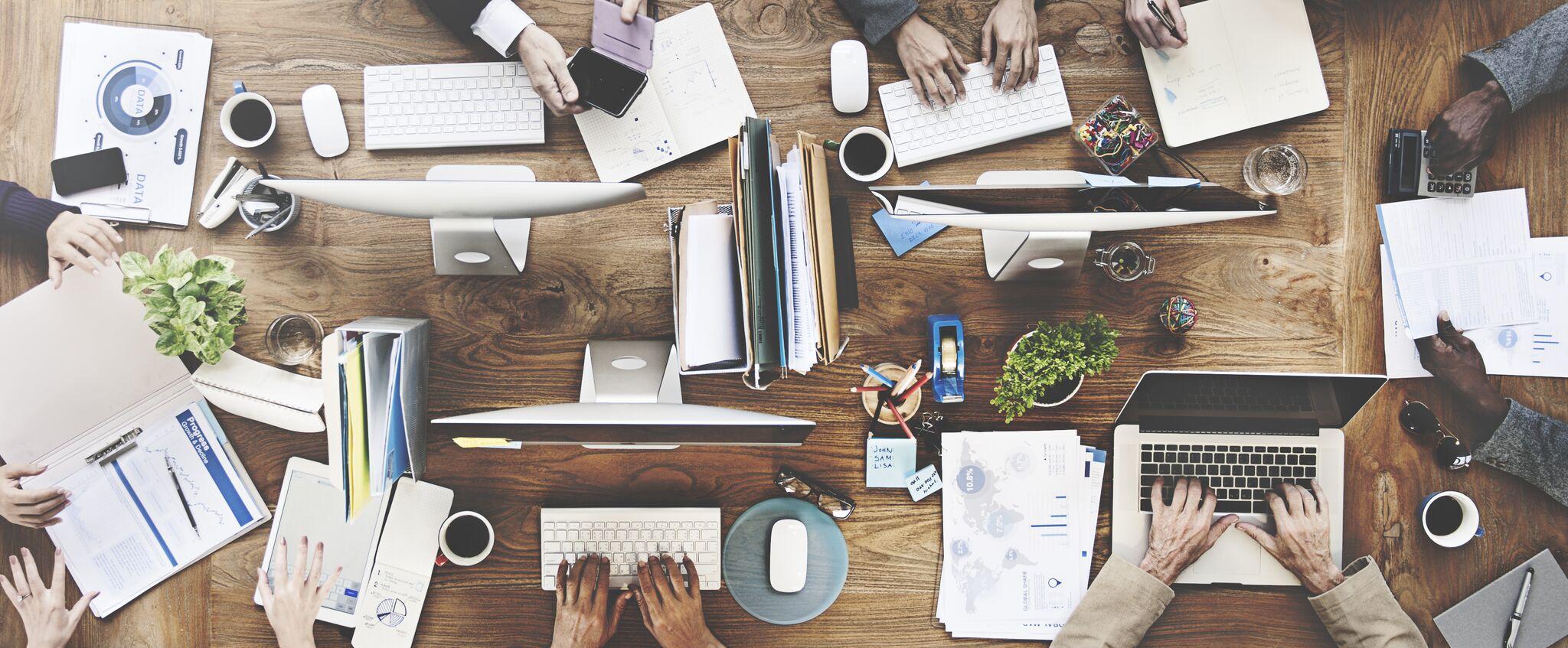 Creative project management:

The creatives and art directors get to dazzle the client with the portfolio then there's the PM that needs to make it all happen on time and on budget.

A conversation with Brooks and Julia goes inside the creative studio from the perspective of the PMs and Producers. We will discuss how to manage your projects, relationships, and resources in a way that your coworkers and clients don't hate you.